All Ages - Levels - Musical Styles
The Crossroads Band Workshop is a 9-week journey and wonderful opportunity for new and experienced musicians looking for a fun, supportive environment in which to explore music in a band setting. The band is guided through 6-8 songs of their own selection with the help of great professional musicians/teachers. The workshops will come to a close with a performance at such established locations as The Sweetwater in Mill Valley and other great local clubs.
Crossroads offers both Basic and Pro level specialized band workshops, In styles such as rock, jazz, blues, bluegrass, folk, country, and original music.
Combining a set of songs picked by the group (6-8 songs), using individual and group exercises and constructive feedback, this course will provide a nurturing chance to learn all about playing and performing in a group setting. Class size is 4-6 musicians. Basic Class meet one time a week. Locations - Mill Valley / San Rafael / Sonoma.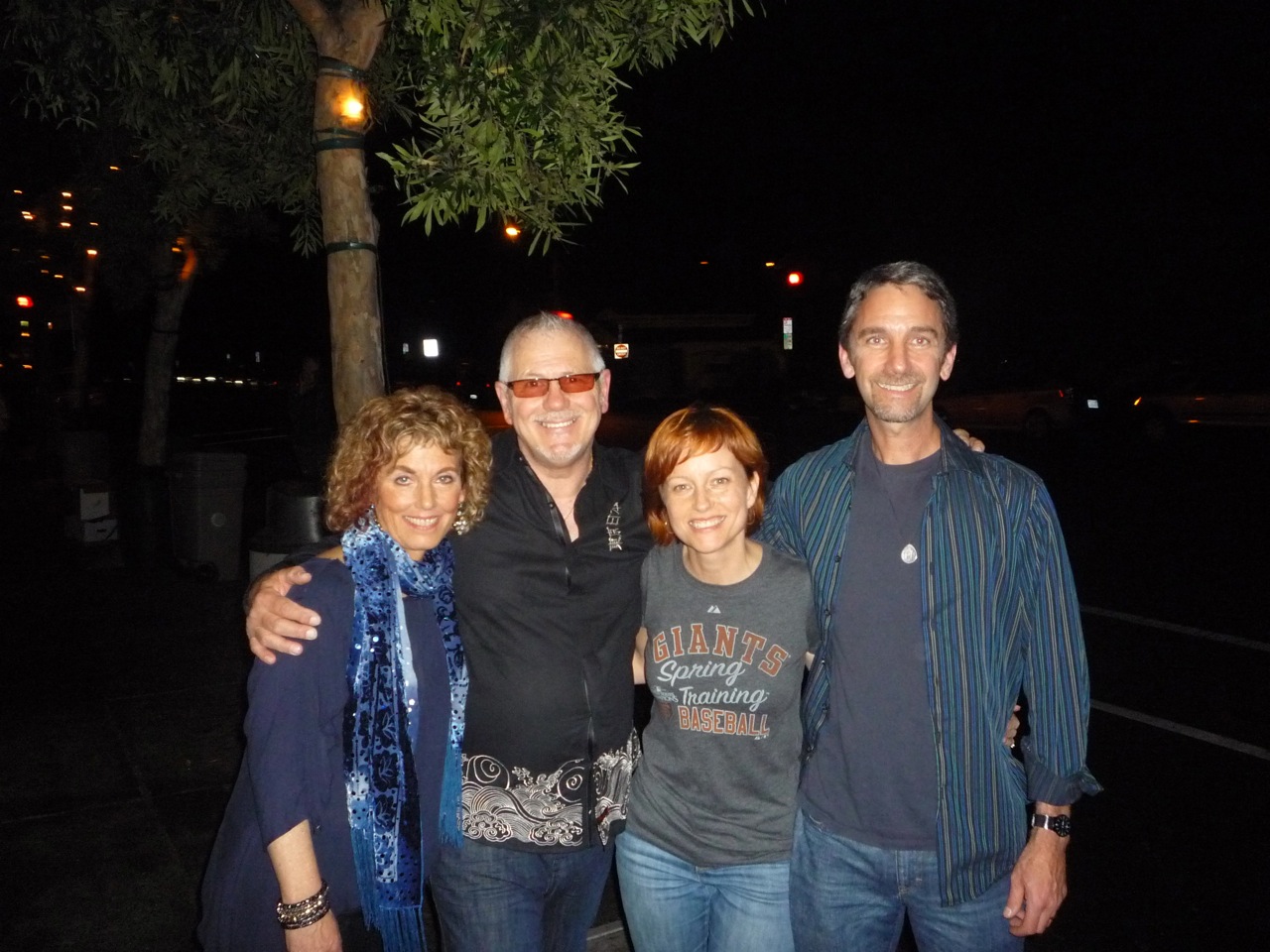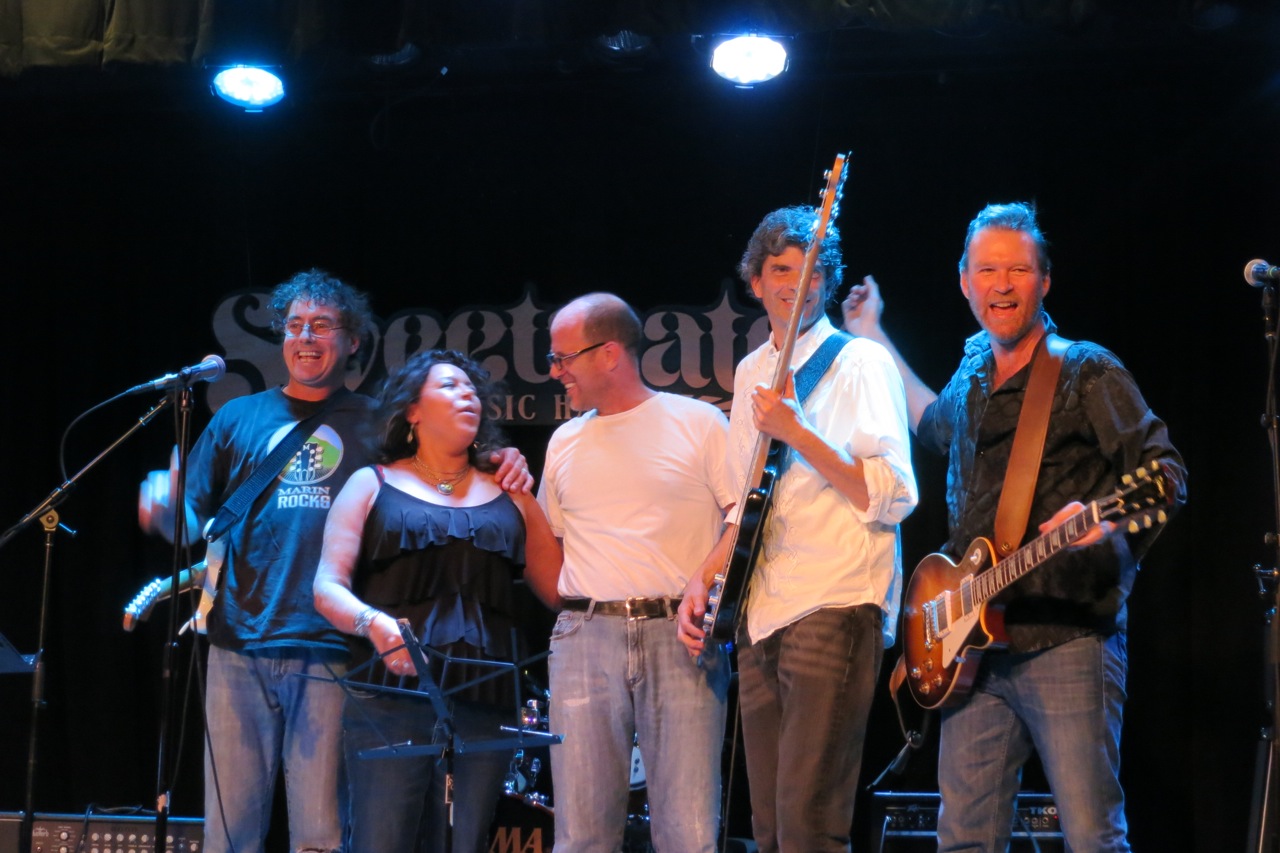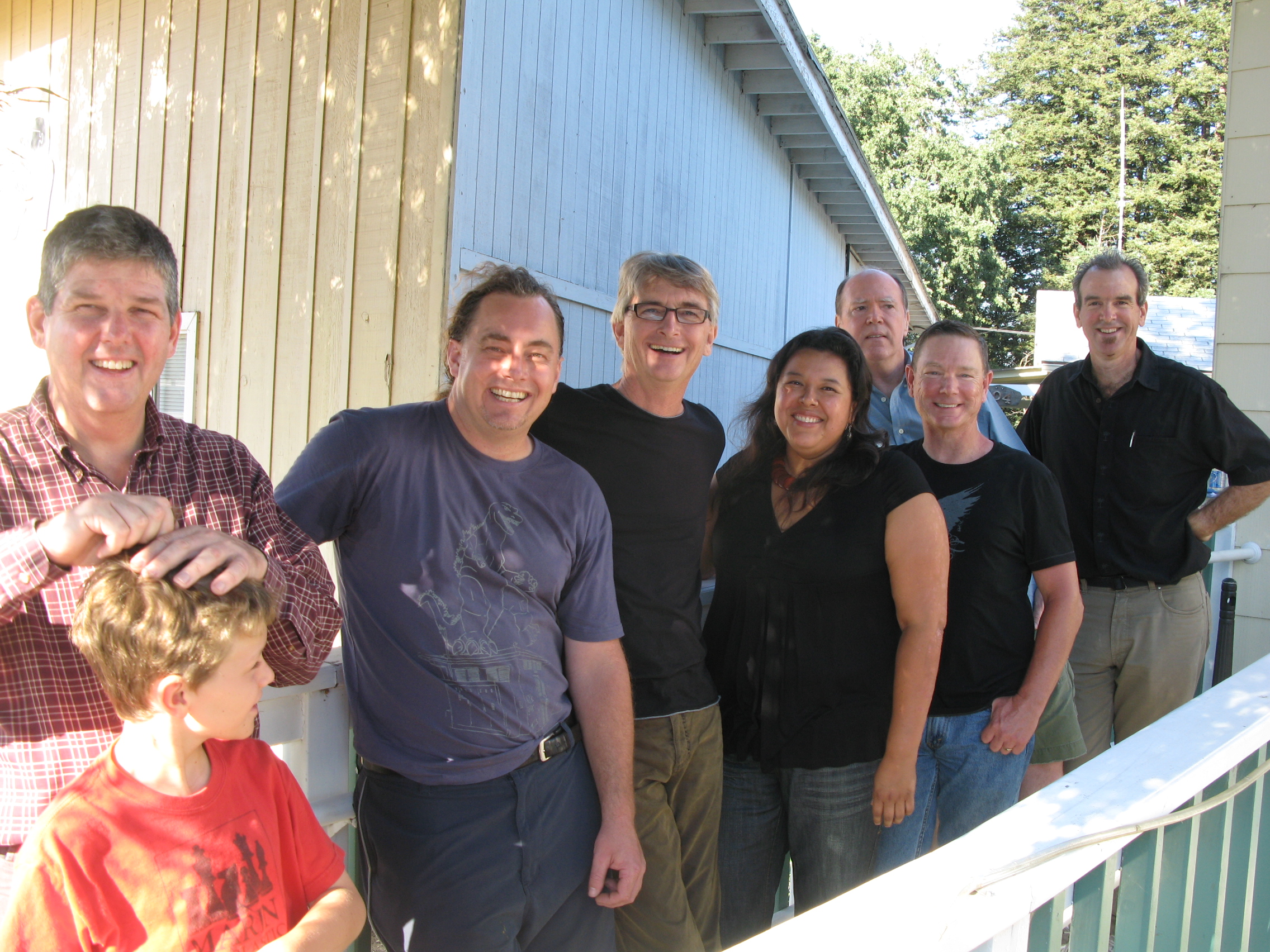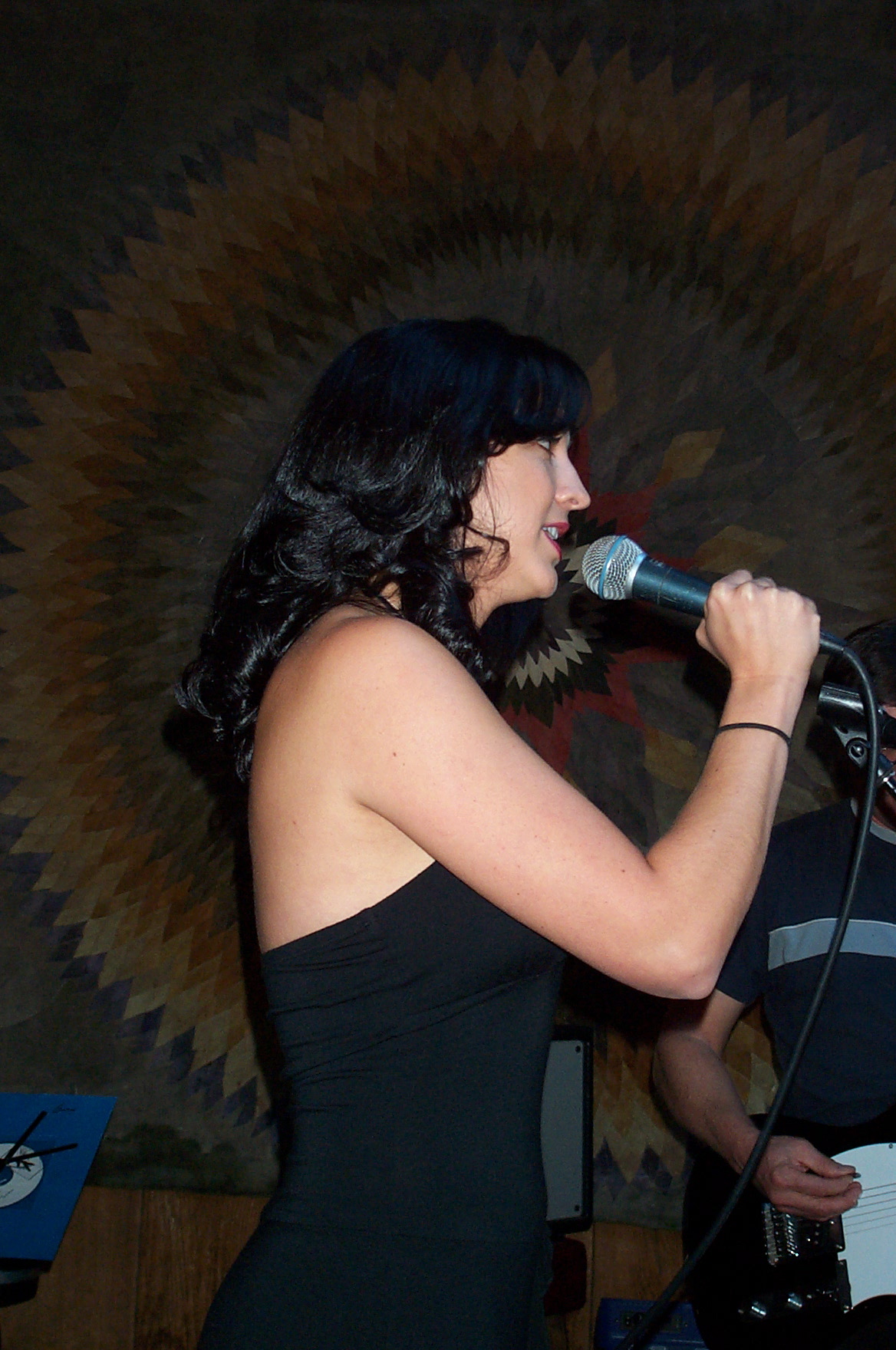 The mission of the Crossroads Band Workshop is to provide a positive environment for musicians of all levels and instruments to play and perform with a group. Musicians will have the opportunity to gain confidence with their instrument, themselves and their overall musicianship.